Reunion Gathering in Utah October 3, 2013 - Phil Ortega
Our gathering this October 3, 2013 was a great success. B'nai Shalom hosted more than 100 members from around Utah. Many who had met in other gatherings again renewed their friendships in a spiritual setting. We have over 600 faithful members who love to visit with us and attend as they can. We always are so happy to see them arrive!
Our members were generous with their donations and their noshes. We had tables full of food, beautifully decorated by our secretary, Cynthia Molling. We had help in our kitchen, thanks to friends who arrived early set up and to prepare the foods, including some scrumptious desserts!
Dan Christensen has a deep and resonating voice. He sang Hebrew songs to the delight of everyone. Dan and Kyle Woodruff serenaded our members as they ate and kibitzed.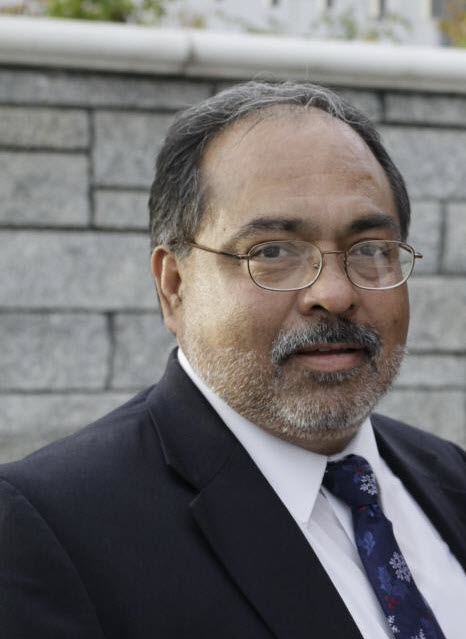 Phil Ortega, President of Seattle Chapter

In his talk, "A Time of Reconciliation and Joy", Brother Ortega emphasized our need as Jews and Christians to study Torah (Old Testament), for families to come together in their belief in Christ. He has an invigorating testimony and gave a speech filled with deep insight yet humor.

Regarding the two main sects in Jerusalem prior to the fall of that city, Phil said:

"If you were there at that time would you rather be a Pharisee or a Sadducee? The Pharisees believed in resurrection and the Sadducee didn't.
And that is why Sadducees are Sad, you see!"

Following our speaker, Manda Brown of BYU taught several traditional Hebrew dances to the delight of the members and their children. We all had a wonderful time and shared much friendship and love.

Our next gathering, on 3 April 2014, will be even more exciting, with more entertainment as well as a very special spiritual component that you won't want to miss. Please be sure your membership information is current. You can update it on this website. We are here to serve you and make your time with us a memorable evening. Tell your friends! Bring them and join us!