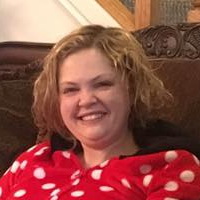 Chelsea Woodruff

President
A Past President. Long term active in Bnai, initiator of the Facebook site. Real estate. Husband Kyle is not sighted and is extremely talented on piano.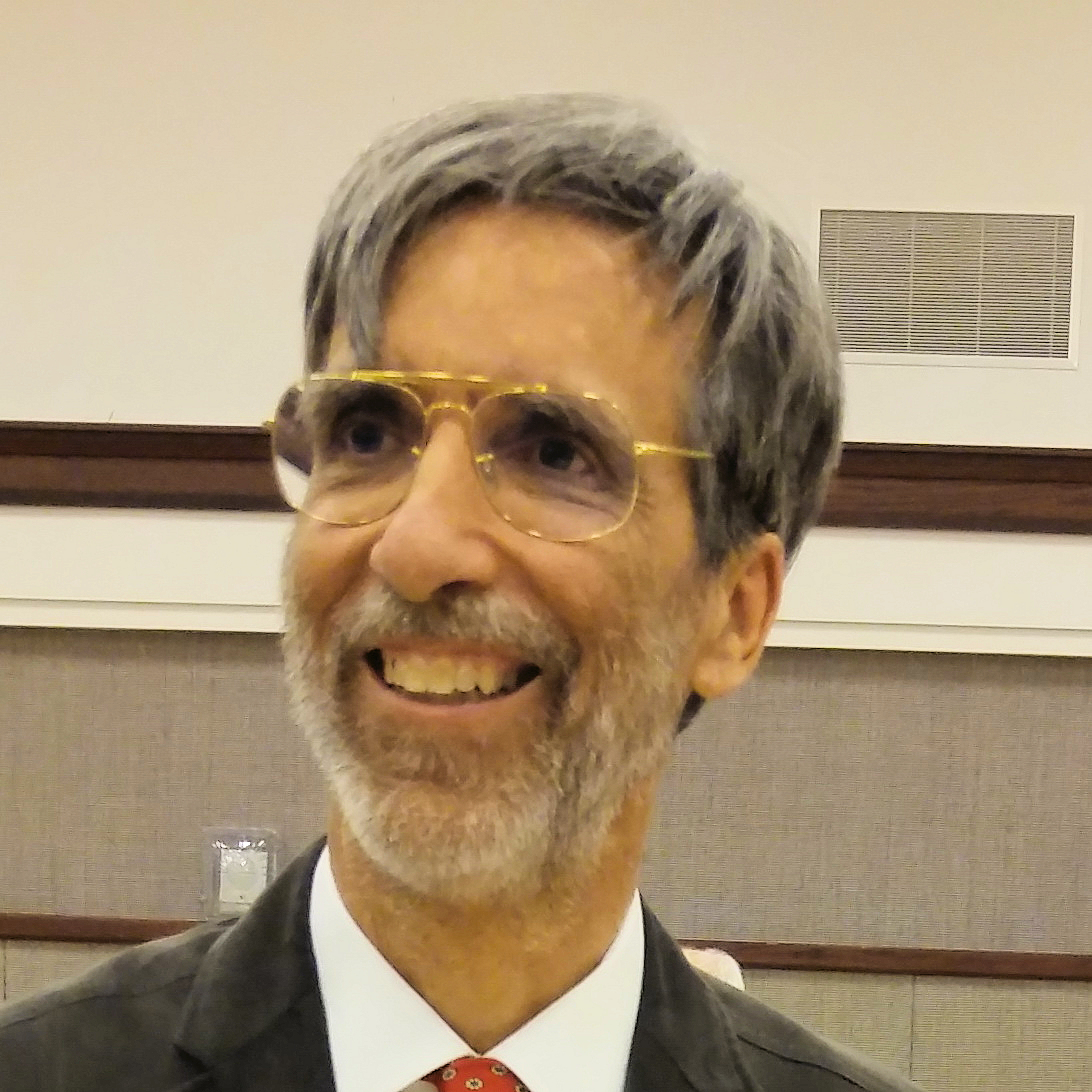 Jerome Horowitz

1st Vice President
Past President. Father was deeply involved in the historic early day. Mother remembers the initial meeting at Harry Glick home and other early meetings.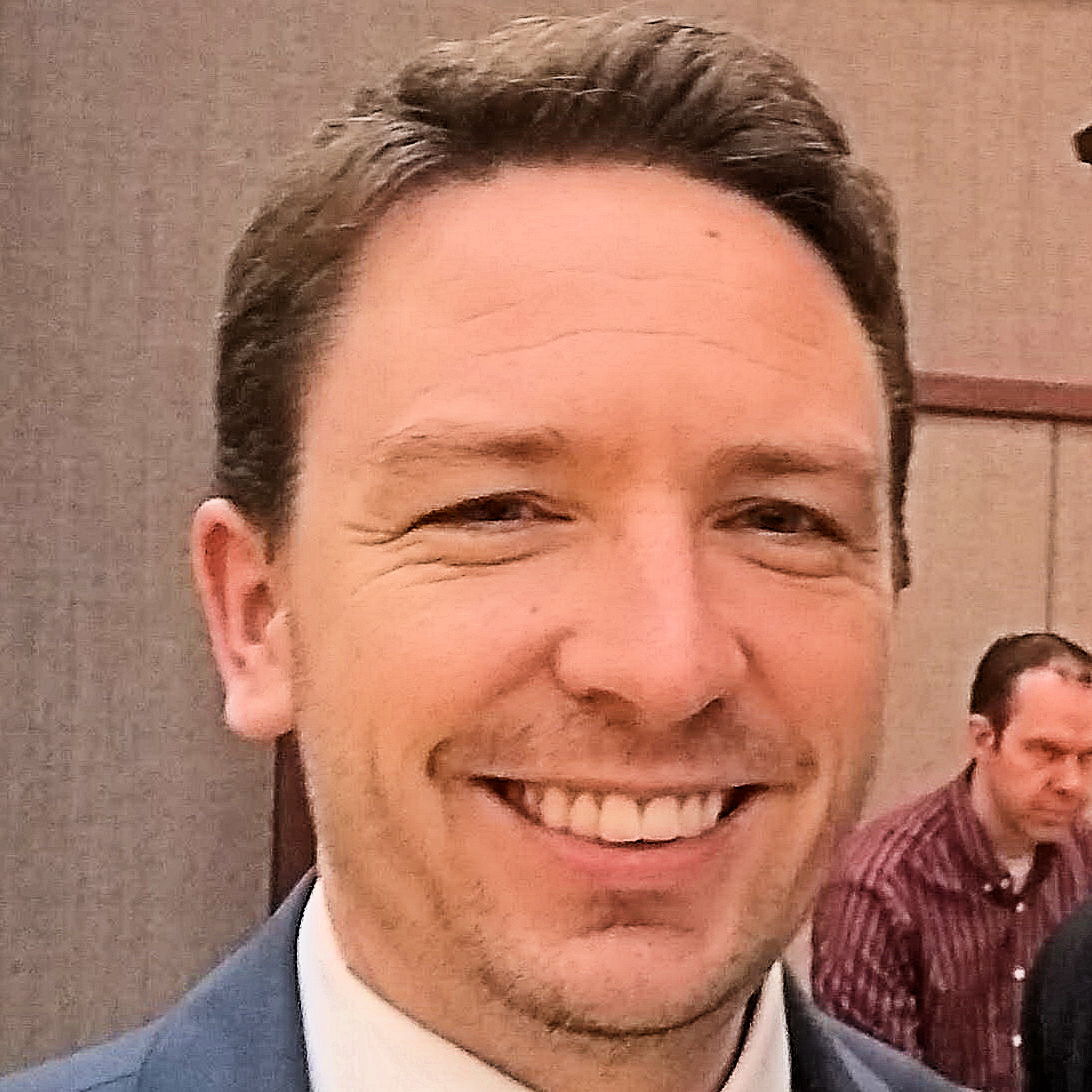 Russ Spencer

2nd Vice President
Prior Board member, has been involved for four years. From Boise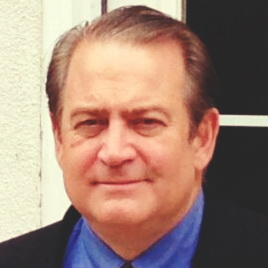 Brett Butterfield

Treasurer
Served a mission among Jews and learned a high amount of respect and love for them. Head of Global Business Sourcing.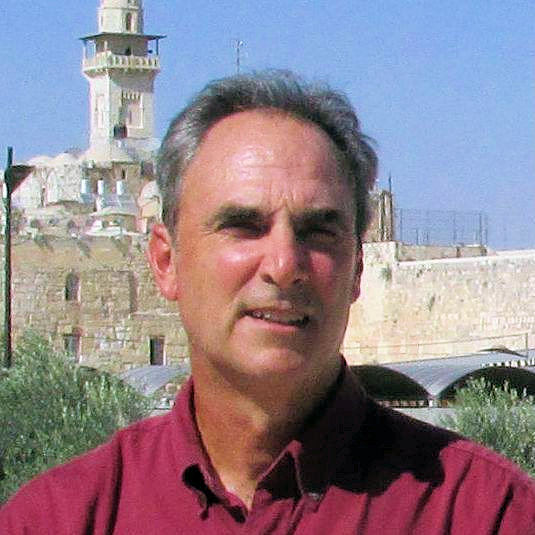 Brad Kramer

Board Member
Authored Beholding the Tree of Life: A Rabbinic Approach to the Book of Mormon and Gathered in One:..., works with Interfaith activities, including Rabbis, in North Carolina.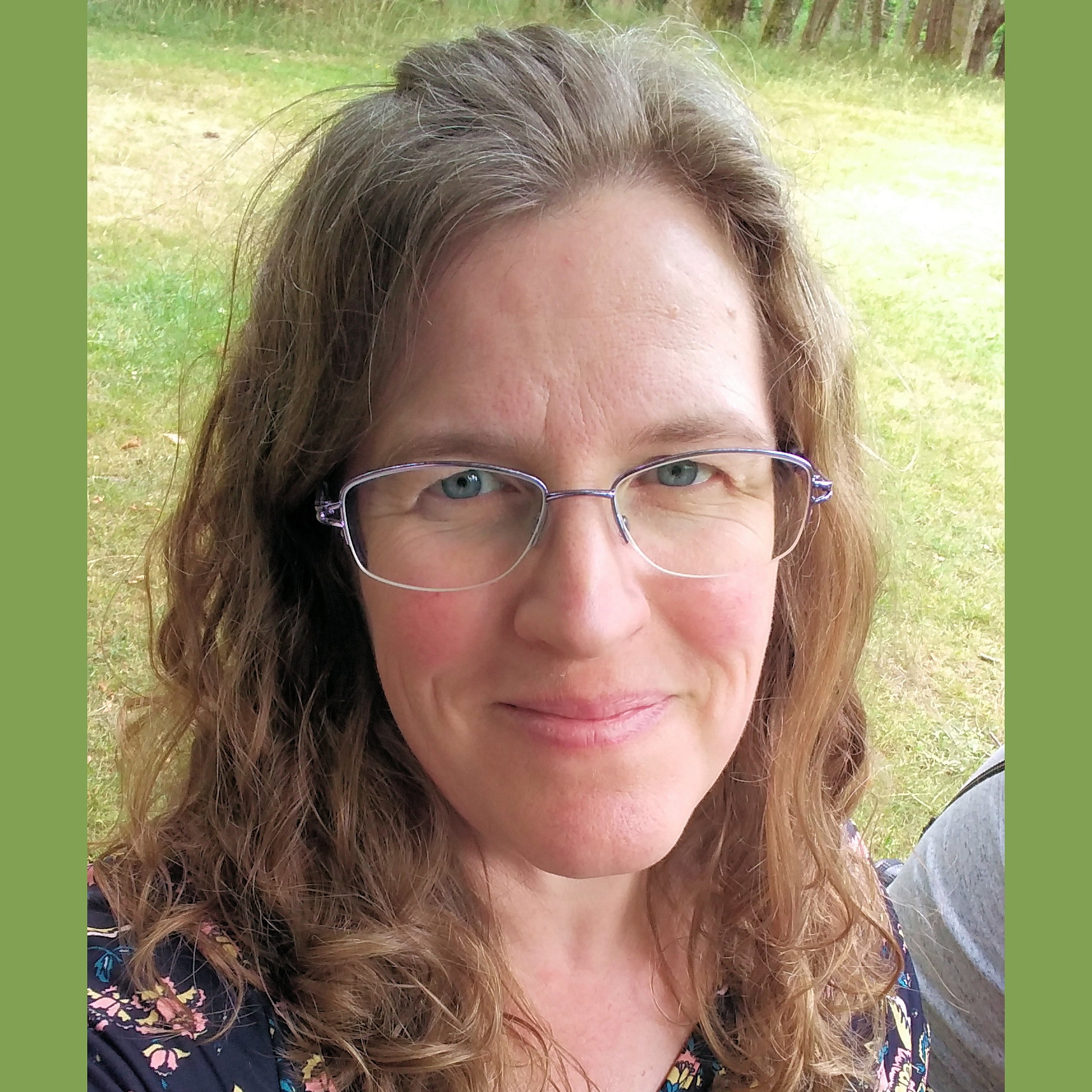 Julie Gardner

Board Member
Past President. Member of B'nai 15 years. Have been Secretary and VP. My father was raised by the son of Jewish immigrants from Ukraine,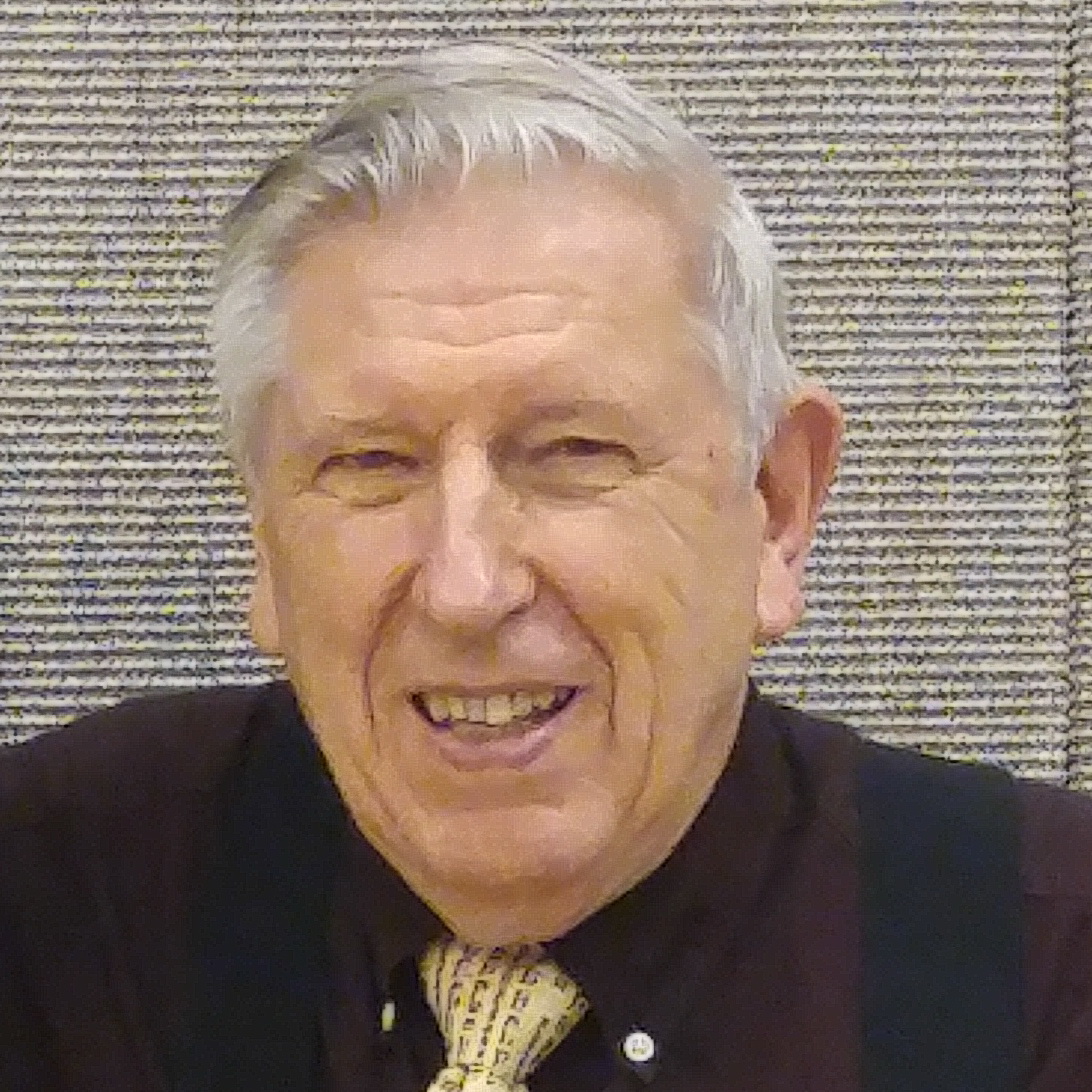 Daniel Baker

Webmaster, Membership
Prior 2nd VP. Support bridges of understanding, foundation of restored Gospel. Co-authored Mormons Guide to Judaism. Marlena Muchnick, prior president and secretary and daughter of Jewish immigrants is my wife.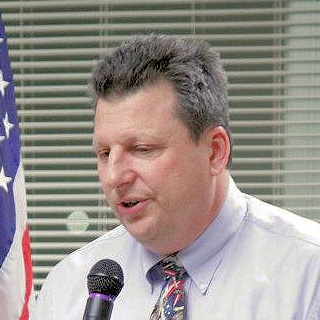 Jeremy Friedbaum

Board Member
B'nai president in 2000; VP in 2009. Piano tuner/restorer, harp maker, political activist.