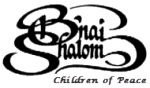 B'nai Shalom
Jewish Mormons and Interested Friends
Jubilee Year (50 years) 2017
In Memory of Harry L. Glick
(April 14, 1925 - February 7, 2014)
From the Memorial, with additions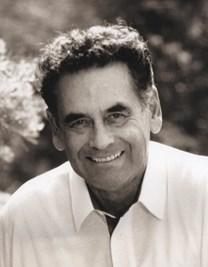 Harry served as president and was one of the founders of the B'nai Shalom in about 1967 or earlier; an organization that provides fellowship and genealogical research assistance to Jewish converts to the LDS faith. (A memorial comment: "He is what made B'nai Shalom, B'nai Shalom. I'm thankful for his kindness and how he treated everyone with such love and respect. Grateful I got to know him.")
In 1976, Harry was called as the chairman of a special committee that wrote training manuals, used by those teaching people of Jewish ancestry. See history. He served in numerous church callings throughout his life.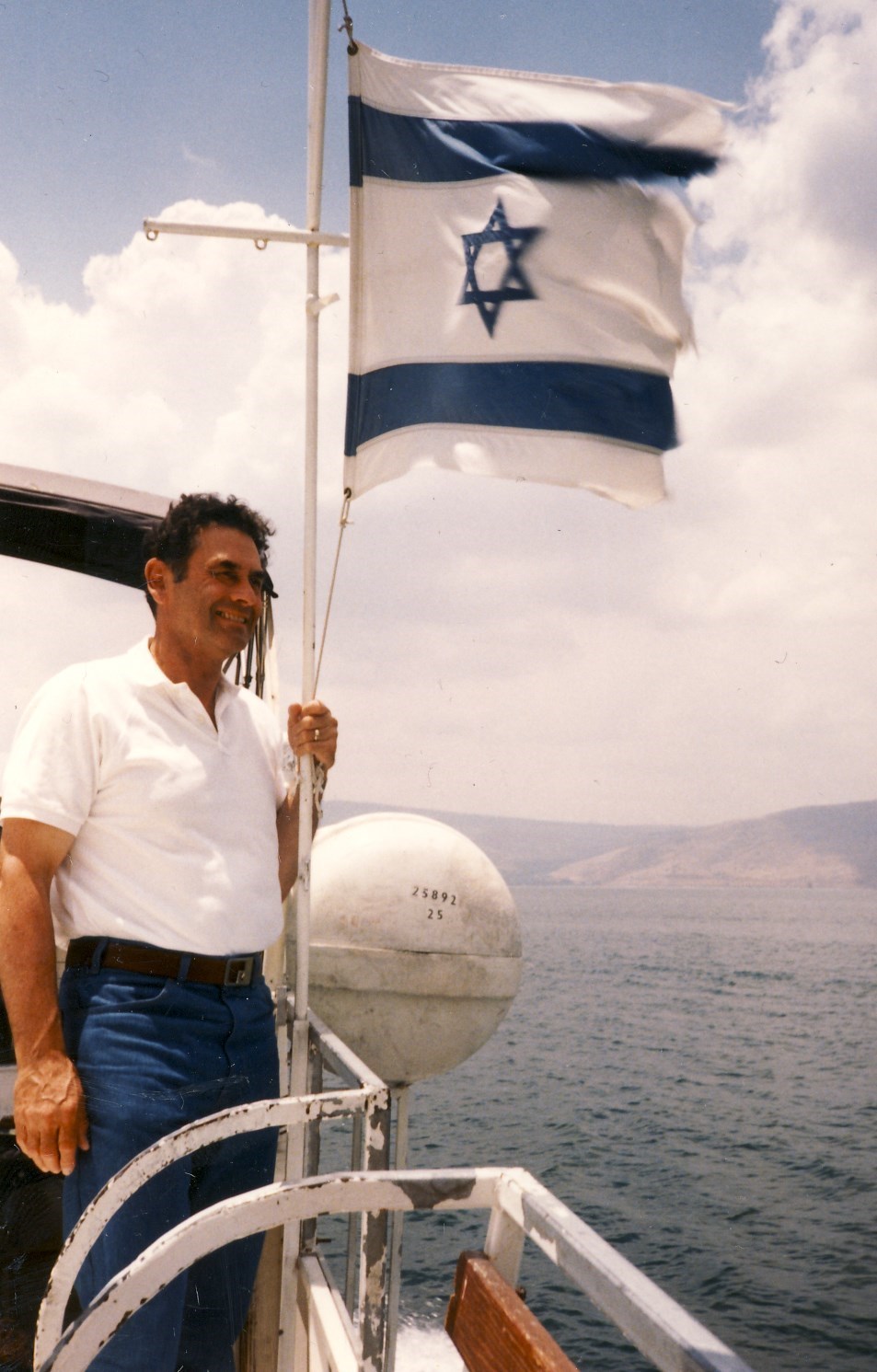 Added Information
It is recalled that B'nai Shalom started, about 1967, as an idea with a few people around Harry's kitchen table.
Harry got a most interesting mention in a 1973 BYU Devotional given by another Harry. The mention is as follows:
Harry Glick, a Mormon Jew, tells how his grandfather, Rabbi Louis Hersch, had one ambition more than anything else, and that was to go to Jerusalem and weep bitterly over the small, battered remains of an inaccurate replica of a wall—a part of the once glorious temple of Jerusalem.
"Why," he asked, "should this rabbi—a Ph.D. as far as worldly designations are concerned—why should he, a Levite, who could only sweep the floors and wash the sacrificial altars of the temple, want to go there? It was because he longed to see the return of the glory of those days when God's chosen people talked with God and he led them by the hand.
Grandpa Hersch died at seventy without ever making the trip," Brother Glick went on to say, "but he would gladly have traded those seventy years for one moment that we spend in one session in our temple, had he known that the God of Abraham, Isaac, and Jacob had set those temples up."
Harry was born April 14, 1925 in Duluth, Minnesota to George Gordon Glick and Ethel Sarah Hirsch. Harry was a devoted husband, father, grandfather and great-grandfather. He married Ruth Elaine Adams on September 21, 1947; later solemnized in the Salt Lake LDS Temple. Harry and Ruth served faithfully as ordinance workers in the Salt Lake Temple for many years. Together they raised five children: Steven, Barbara Mason , Lori Turner, Kenneth and George. Ruth passed away August 27, 1983. Also survived by brother Andrew J. Glick.
Harry later met Mary Susman Wilkinson, while they were both working as tour hosts at the Visitor's Center on Temple Square. They were married on March 21, 1986 in the Jordan River Temple. Harry and Mary served a mission together in Honolulu, Hawaii from 1989 to 1990.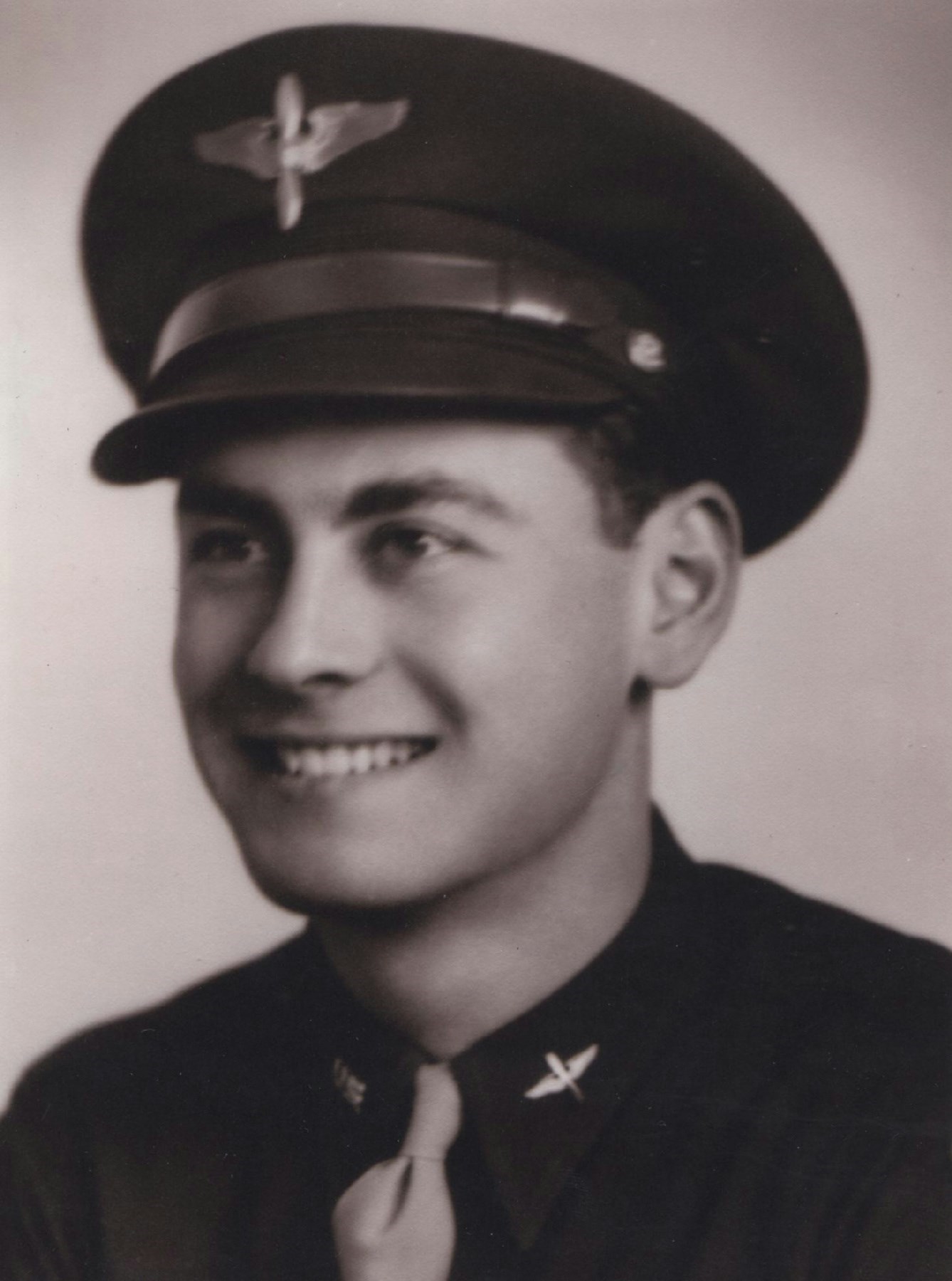 Harry was trained as a bombardier in the Army Air Forces during World War II. He graduated from Chouinard Art Institute in Los Angeles, California, with a degree in Architectural and Industrial Design. After graduating, Harry was accepted into the Frank Lloyd Wright Fellowship. He later worked as Chief of Construction for the Veterans Administration.
Harry was an avid sports car enthusiast, prolific writer, and inspirational speaker. He was loved by all who met him. His influence will be felt forever.
Wasatch memorial is at this link .