Garry H Boyle.
A Loving Letter from God: Your Patriarchal Blessing

A Deeper Understanding
Saturday September 29 2018

The B'Nai Shalom organization, based in Salt Lake City, UT, brings together members of the Church of Jesus Christ of Latter-Day Saints who have Jewish heritage or who are interested in the cultural and spiritual similarities and differences between the Mormon and Jewish faiths.
Garry H. Boyle, The Presenter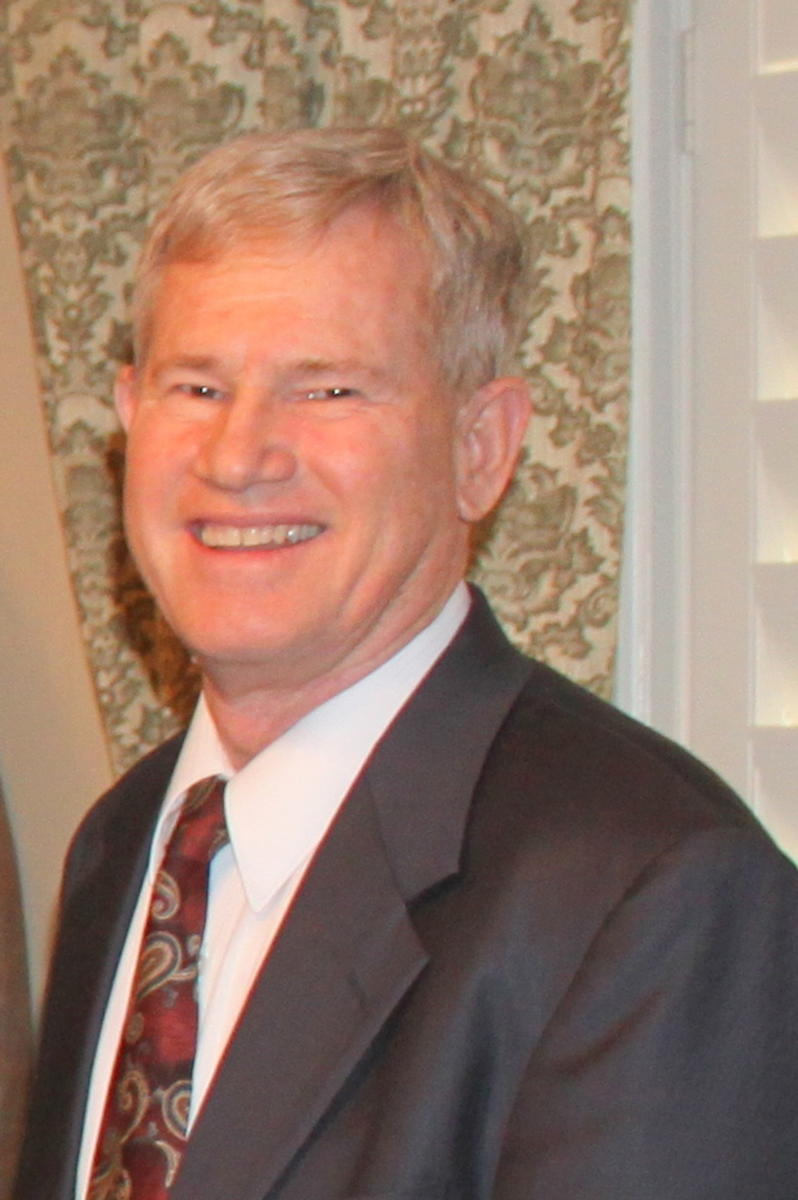 Discover symbols and layers in your blessing that will keep it relevant and personal to you in the years to come as you see what God has in store for your future. Being a member of The Church of Jesus Christ of Latter-day Saints brings many blessings and gifts, but perhaps one of the most personal and precious blessings is that of a patriarchal blessing.
You'll learn:
How to prepare for your blessing
What to look for in your blessing
How to get the full benefits of your gifts, blessings, and promises
Why the Abrahamic covenant still matters today
No matter what a person's background, race, gender or education, all are faced with a human question: What is my unique and specific purpose? We may also wonder about our talents, our trials, our needs and our future. Any worthy member of The Church of Jesus Christ of Latter-day Saints can receive personal revelation in the form of a patriarchal blessing to help give direction as he or she charts a life course. Boyle likens a patriarchal blessing to a personal letter from God to offer guidance, comfort or warnings.
In the October 1986 general conference, titled, "Your Patriarchal Blessing: A Liahona of Light." President Monson said: ""A patriarchal blessing literally contains chapters from your book of eternal possibilities."
Boyle will explain what constitutes a patriarchal blessing by language, possibilities, warnings, gifts, the Abrahamic covenant and more. He has stories and testimonies from latter-day prophets and experiences from people who have received their blessing who had questions or concerns.
LDSLiving article: Advice from a Patriarch
About the Author:
Garry H. Boyle has been a bishop in home wards and in a young single adult branch and ward. During his service he came to appreciate what a patriarchal blessing recipient should know beforehand but did not realize how to present it until becoming a patriarch.
Garry H Boyle comes from a heritage of early Saints sent to colonize Arizona. He followed a tradition of getting his patriarchal blessing just before going on his mission. The patriarch was a well-known Church and Arizona political leader, Jesse Udall, who blessed him with some of the admiral characteristics of his pioneer ancestors.
As a research scientist improving pilot training at the U.S. Air Force Research Lab, he had learned to discover and write concise findings. He was called to be a patriarch after years of Church service working with youth and young adults in many bishoprics. As soon as he caught his breath, he used his expertise to begin a diligent effort to learn every- thing about his call, gifts of the Spirit, and patriarchal blessings. A bishop friend challenged him to write a book from his research.
Brother and Sister Boyle have six children and currently fourteen grandchildren, whom they hope will gain insight into gifts of the Spirit and the Abrahamic covenant and use their blessing to lift a corner of the veil to feel God's love and discover their divine destiny
Please find the Donate button on the front page; your contribution helps.